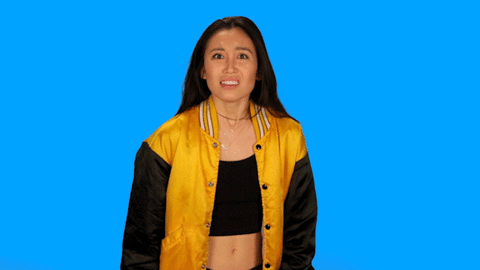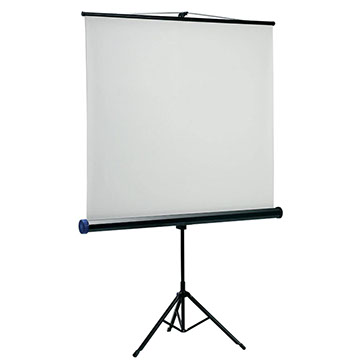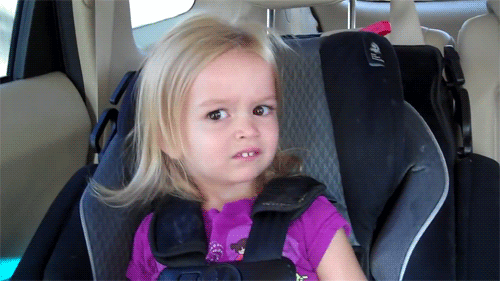 Improvisation and the momentary are crucial to the pieces; the uncanny and uncontrollable are important elements in a moment of curiosity.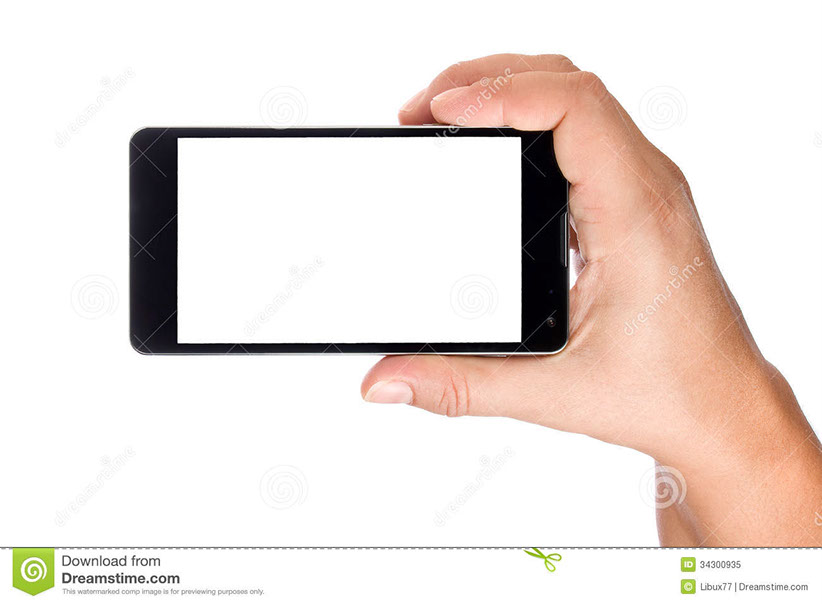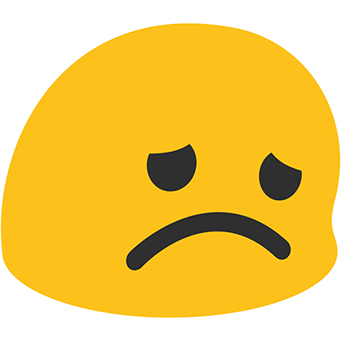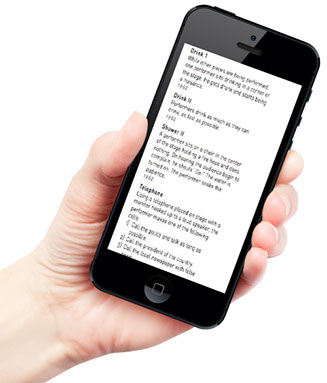 The Ambassadors of Disappointment were founded in June 2017. In their "constitution" they are described as "a large number of people who share their resources (not primarily material resources) and gather to action (music making performance, edification and pleasure). ! The word "music" and its derivatives are here not understood to refer exclusively to sound and related phenomena (hearing etc). The Ambassadors of Disappointment, whose members are at different levels of their musical education, often perform their music based on scripted instructions or graphic scores. Smartphones and screens are used to visualize the alternative them. They play in city halls and village halls. What they do refer to is flexible and depends entirely on current members of the Ambassadors of Disappointment.
Names of Ambassadors
so far //
Carl-John Hoffmann
TinTin Patrone
Tim Huys
Tilo Kremer
Benjamin Kiehlmann
Abel Jaleta
Laura Kahler
Sultan Alawar
Iris Minich
Arvild Baud
Sohyun Jung
Fabian Jung
Simone Kessler
Olivia
NAKKIPAKETTI
Greatful Däd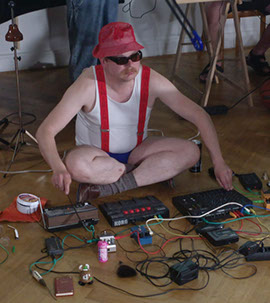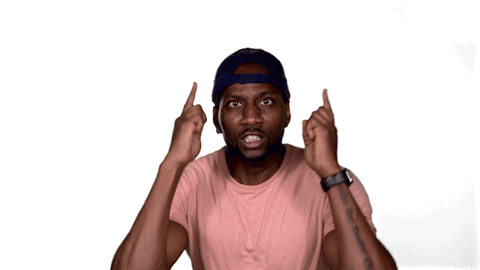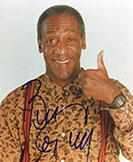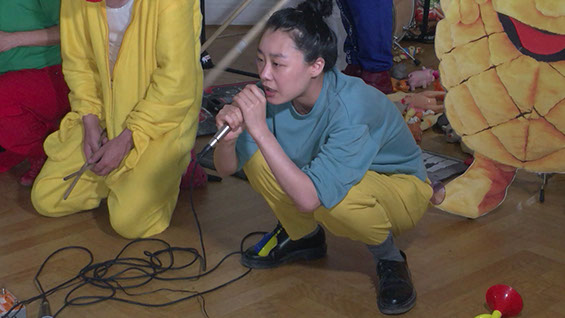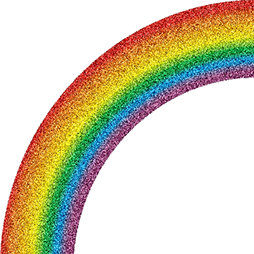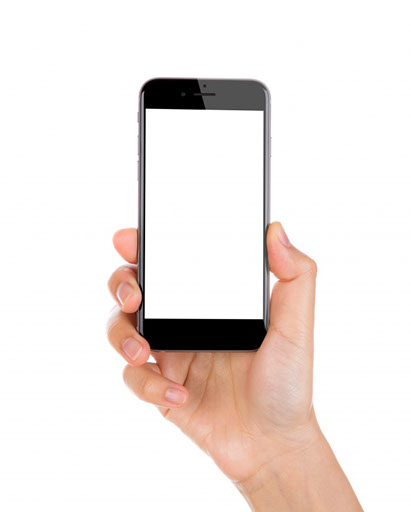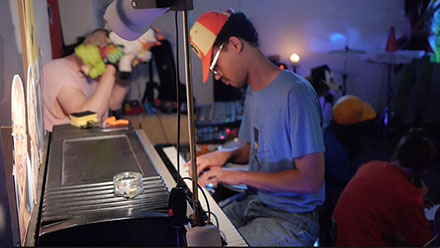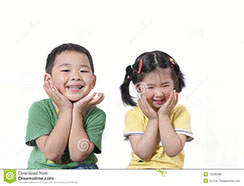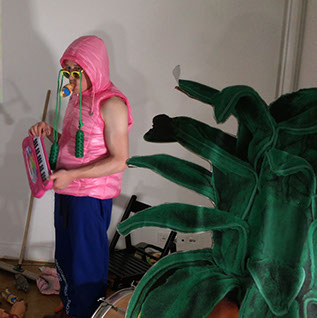 Improvising, playing compositions written by themselves or other composers, research on present-day topics to develop ideas for a piece, playing national anthems in ways vastly different from the way their composers composed them and their audiences loved them.